Noah Media Group is an award-winning production, distribution and technology company.
With a global reputation for delivering the highest quality sports content, we specialise in international documentary films, linear and digital series, titles sequences, on-screen design and branded content.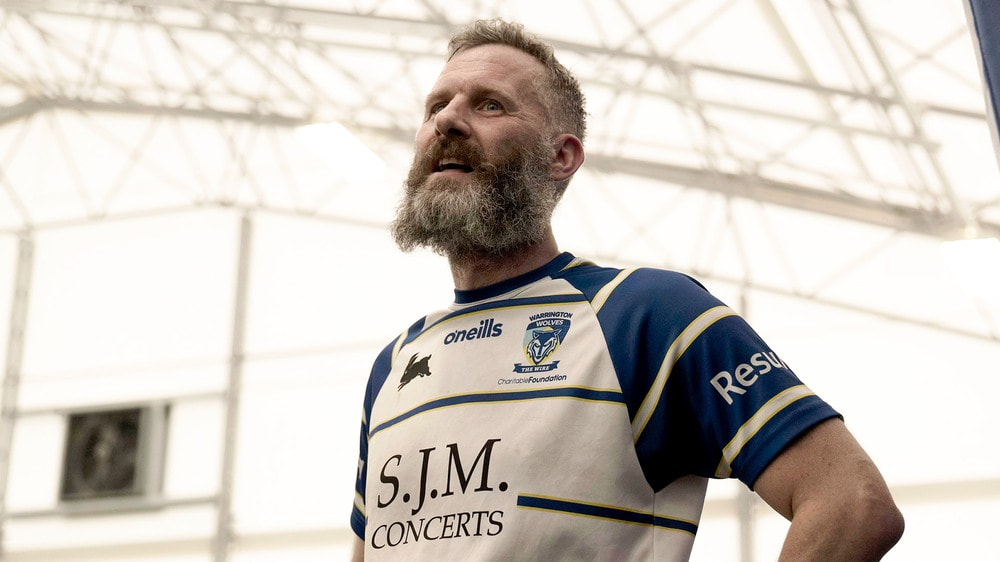 Comedian and host of The Last Leg Adam Hills embarks on a personal, physical and emotional journey to live out his boyhood dream to play competitive rugby league.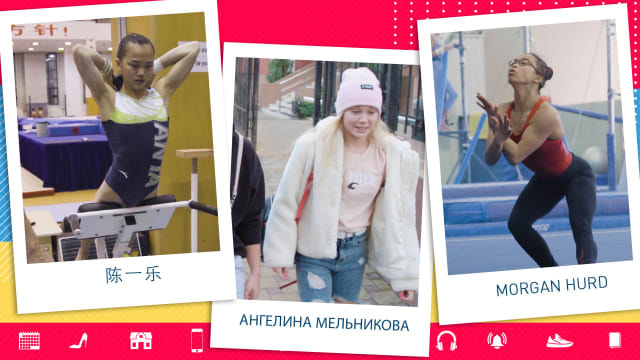 The fifth episode of All Around is available to watch now on the Olympic Channel, featuring the fallout from the World Championships in Stuttgart.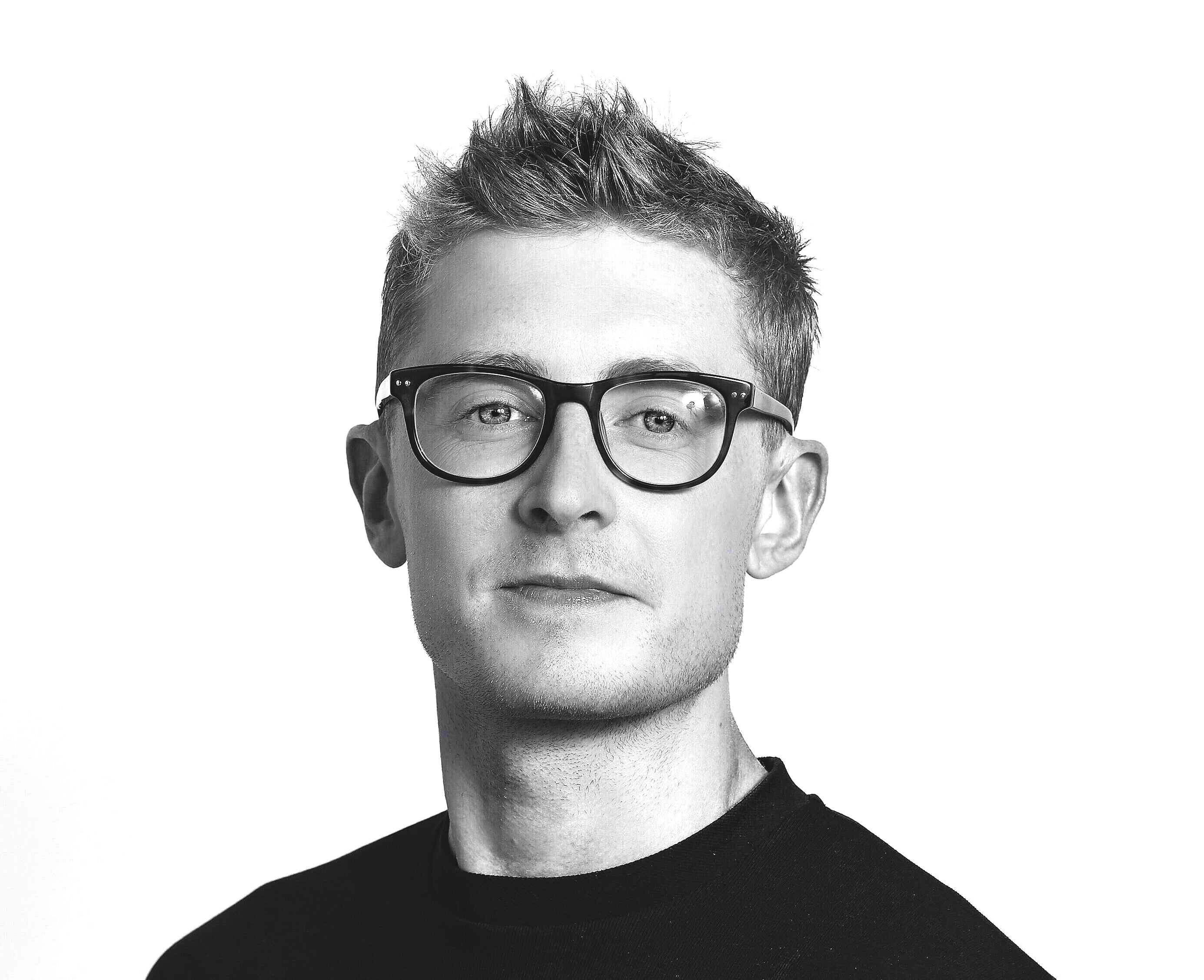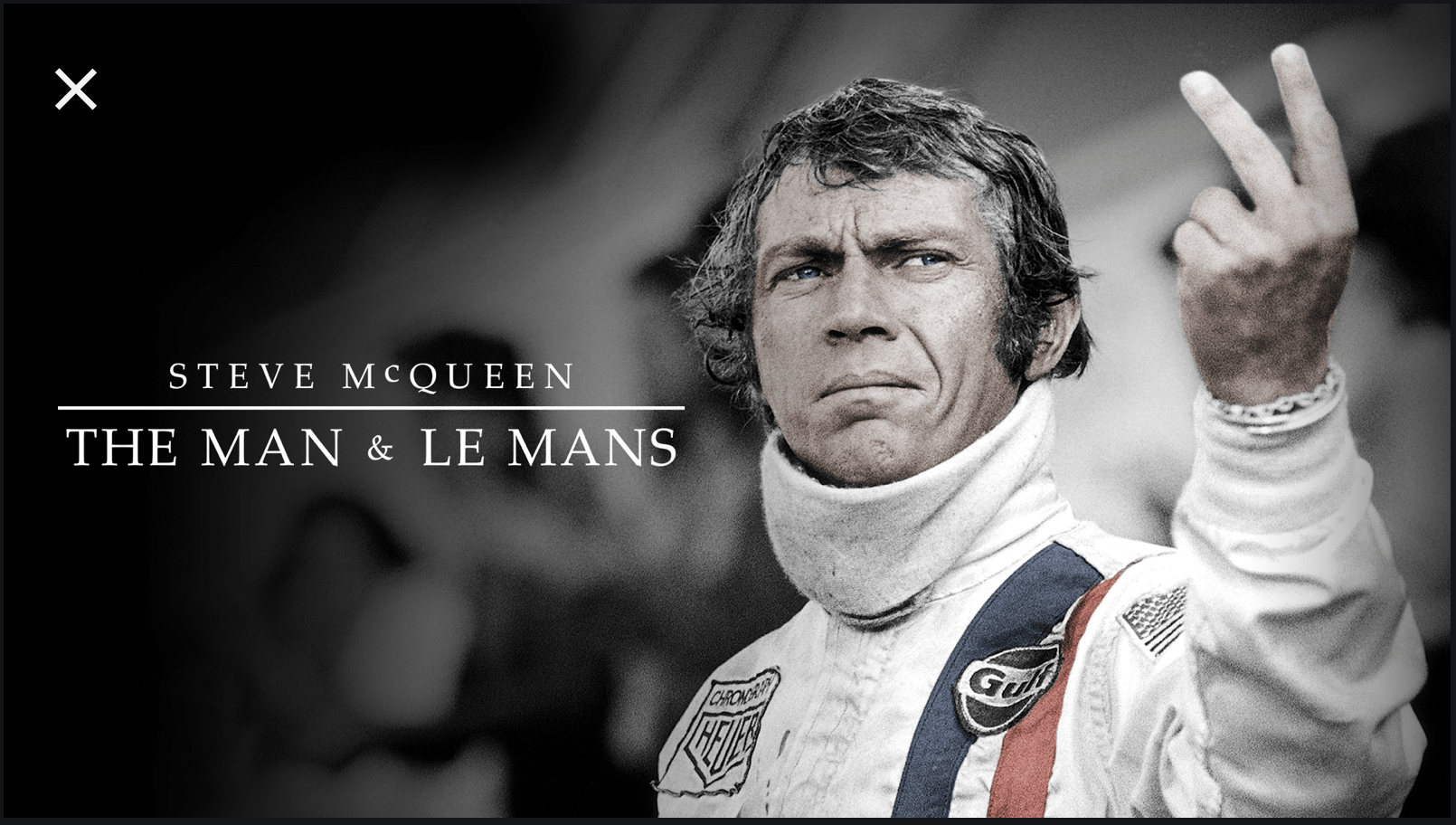 Noah's acclaimed documentary about the Hollywood actor's obsessive quest to make the ultimate racing movie to air on BBC from March.