News
Keep up to date with news of our latest productions & upcoming releases on Twitter, Facebook & Instagram.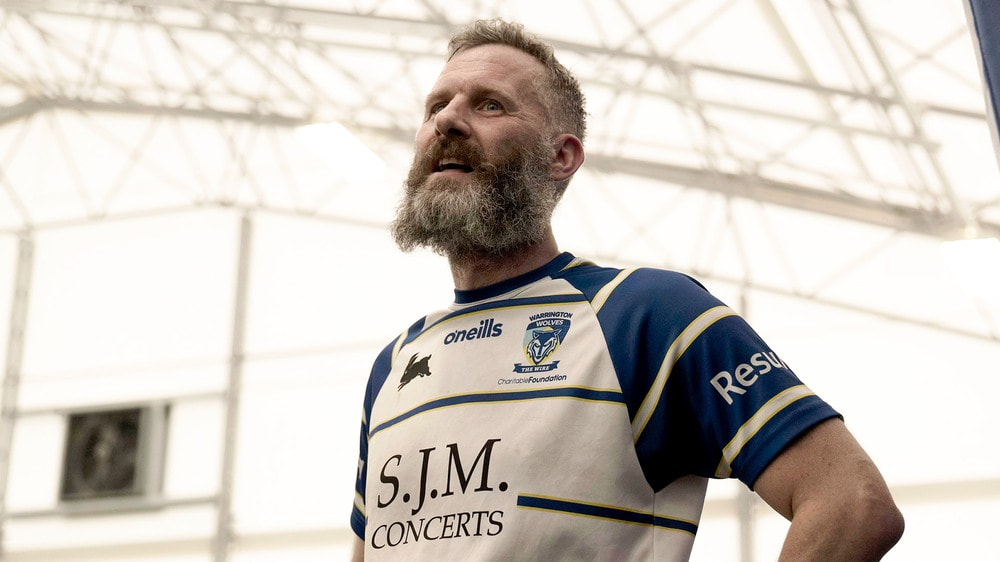 Comedian and host of The Last Leg Adam Hills embarks on a personal, physical and emotional journey to live out his boyhood dream to play competitive rugby league.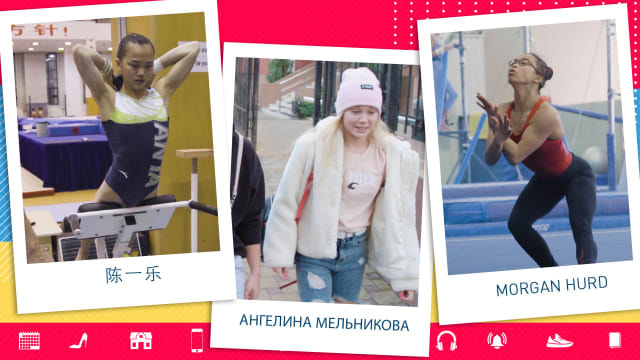 The fifth episode of All Around is available to watch now on the Olympic Channel, featuring the fallout from the World Championships in Stuttgart.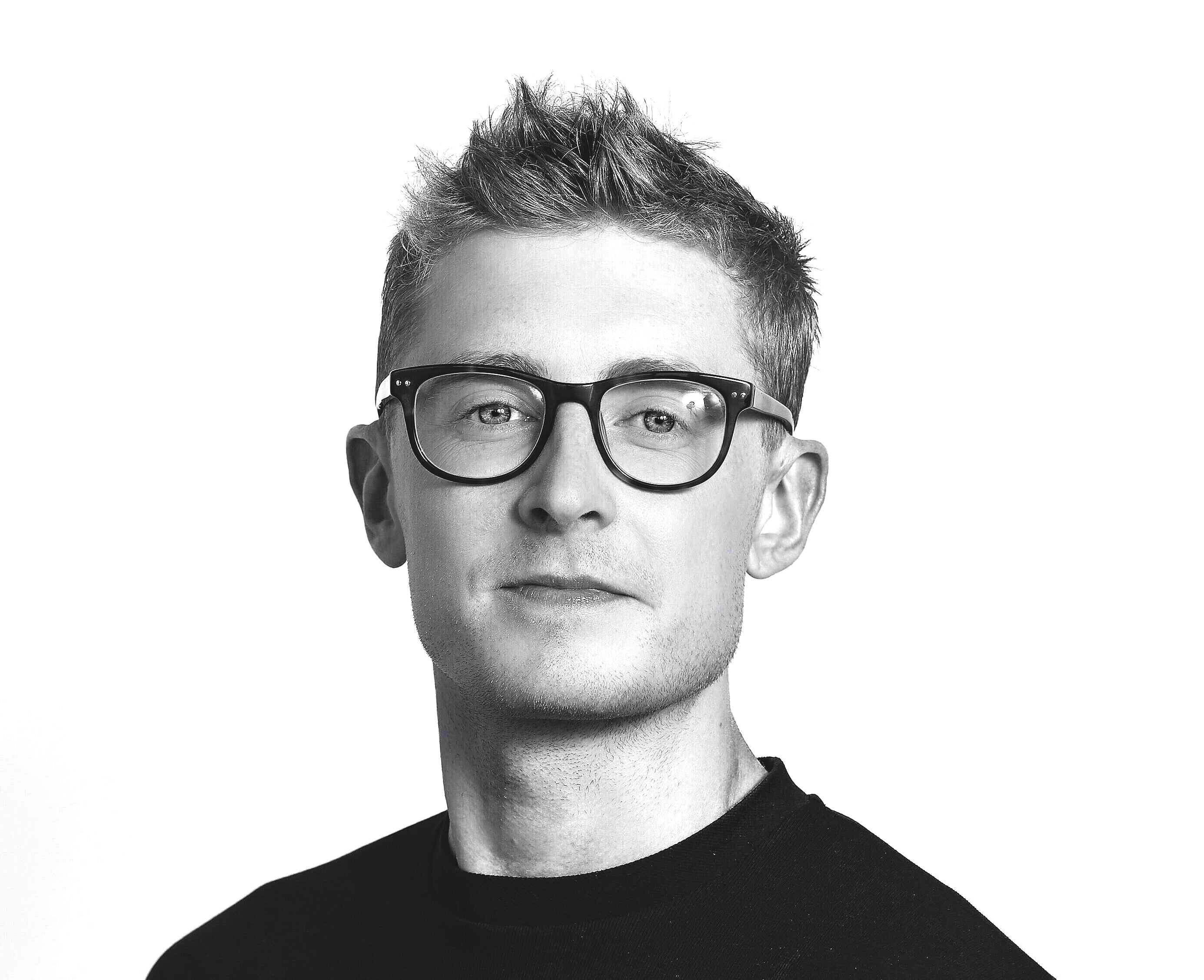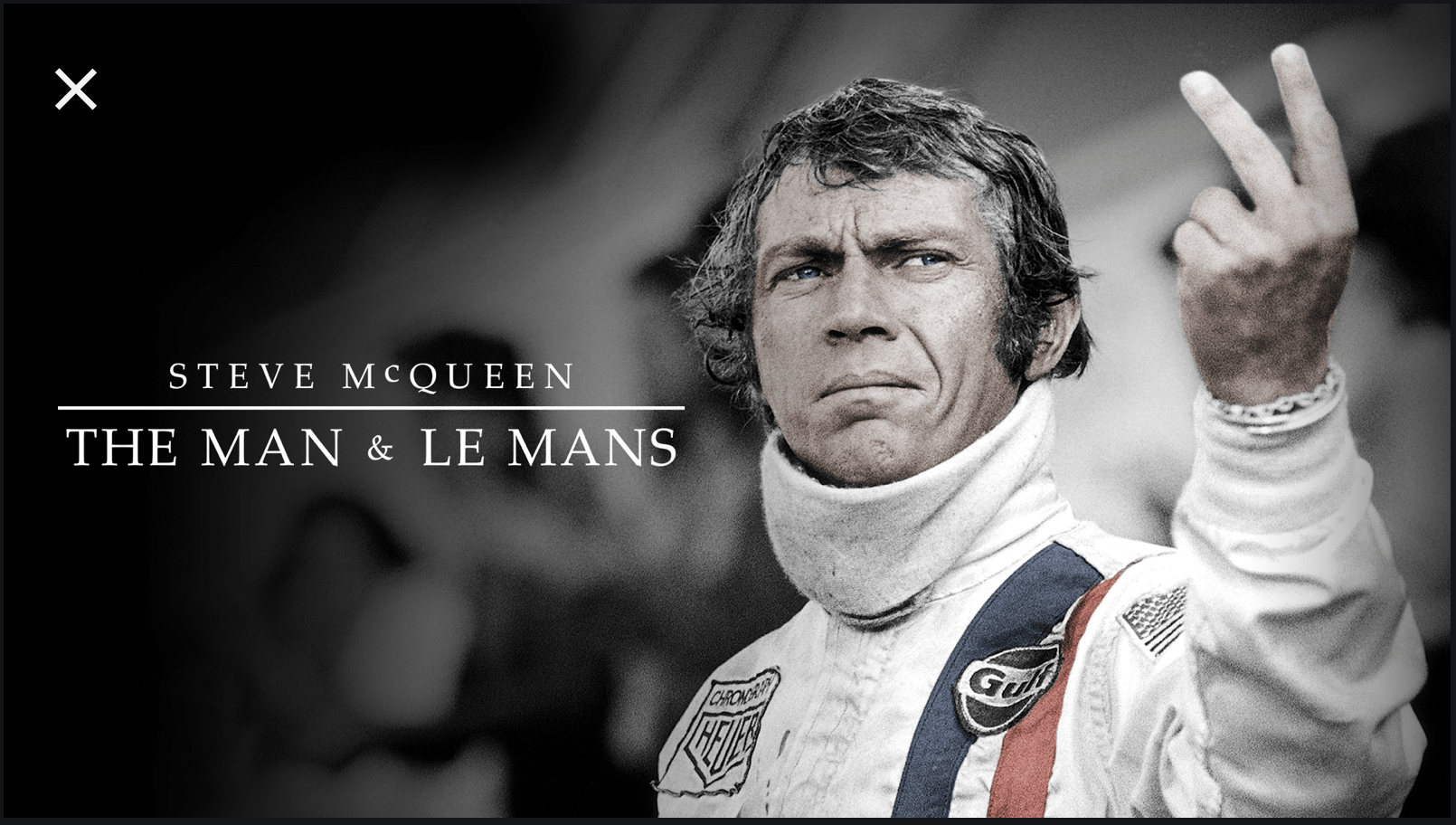 Noah's acclaimed documentary about the Hollywood actor's obsessive quest to make the ultimate racing movie to air on BBC from March.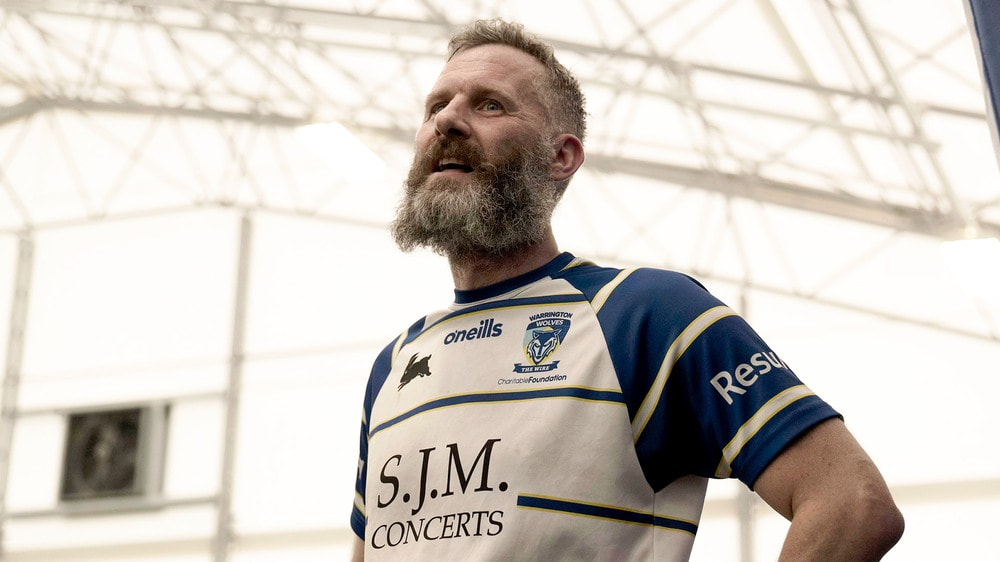 Adipiscing elit, sed do eiusmod tempor incididunt ut labore et dolore magna aliqua. Ut enim ad minim veniam, quis nostrud exercitation ullamco laboris nisi ut aliquip.